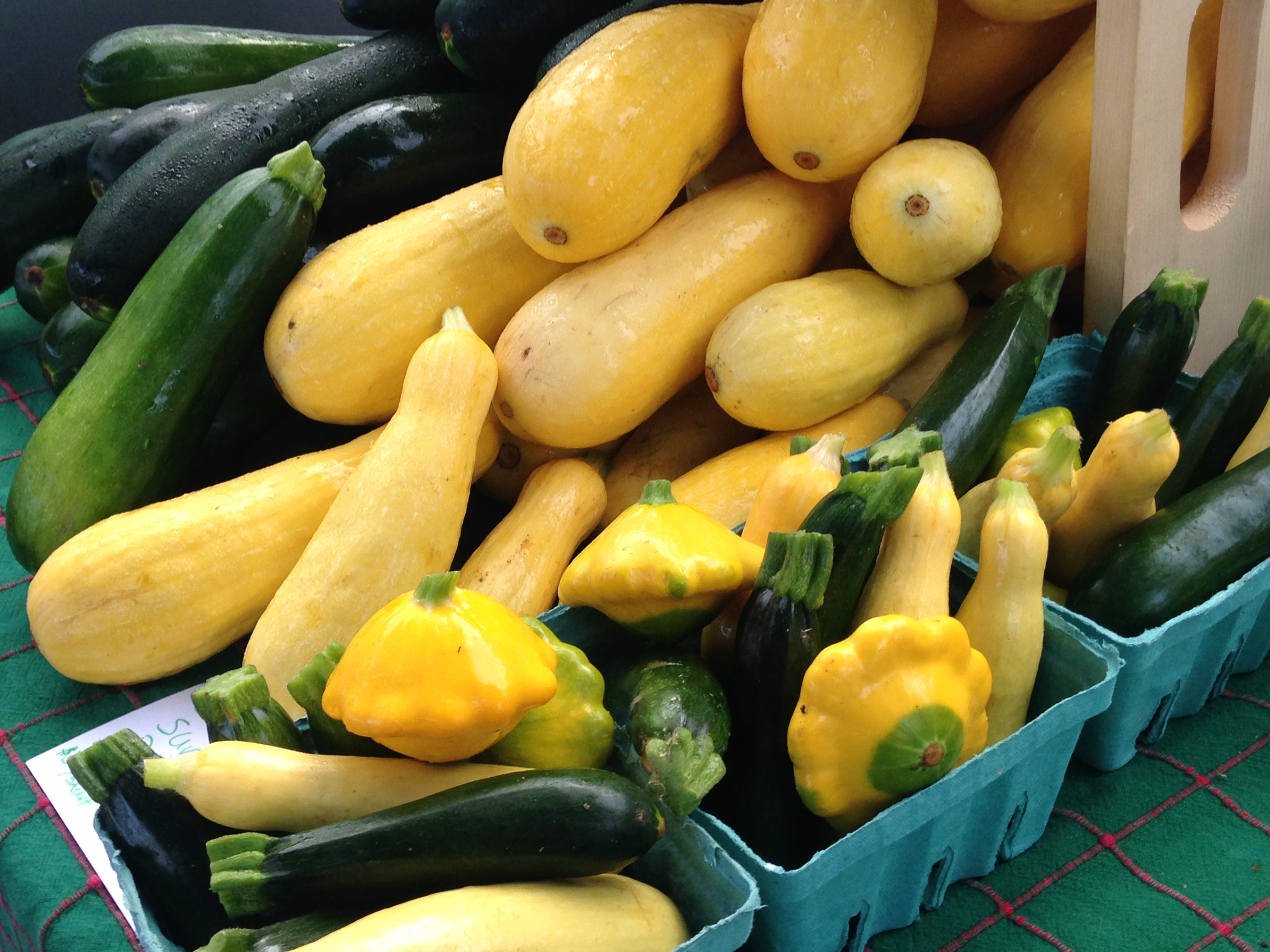 Join our 2017 CSA!
Limited number of shares available.
Choose from:
Full
Biweekly
Spring Flowers
Summer Flowers
and more..!
Pickup locations on the farm and in Charlottesville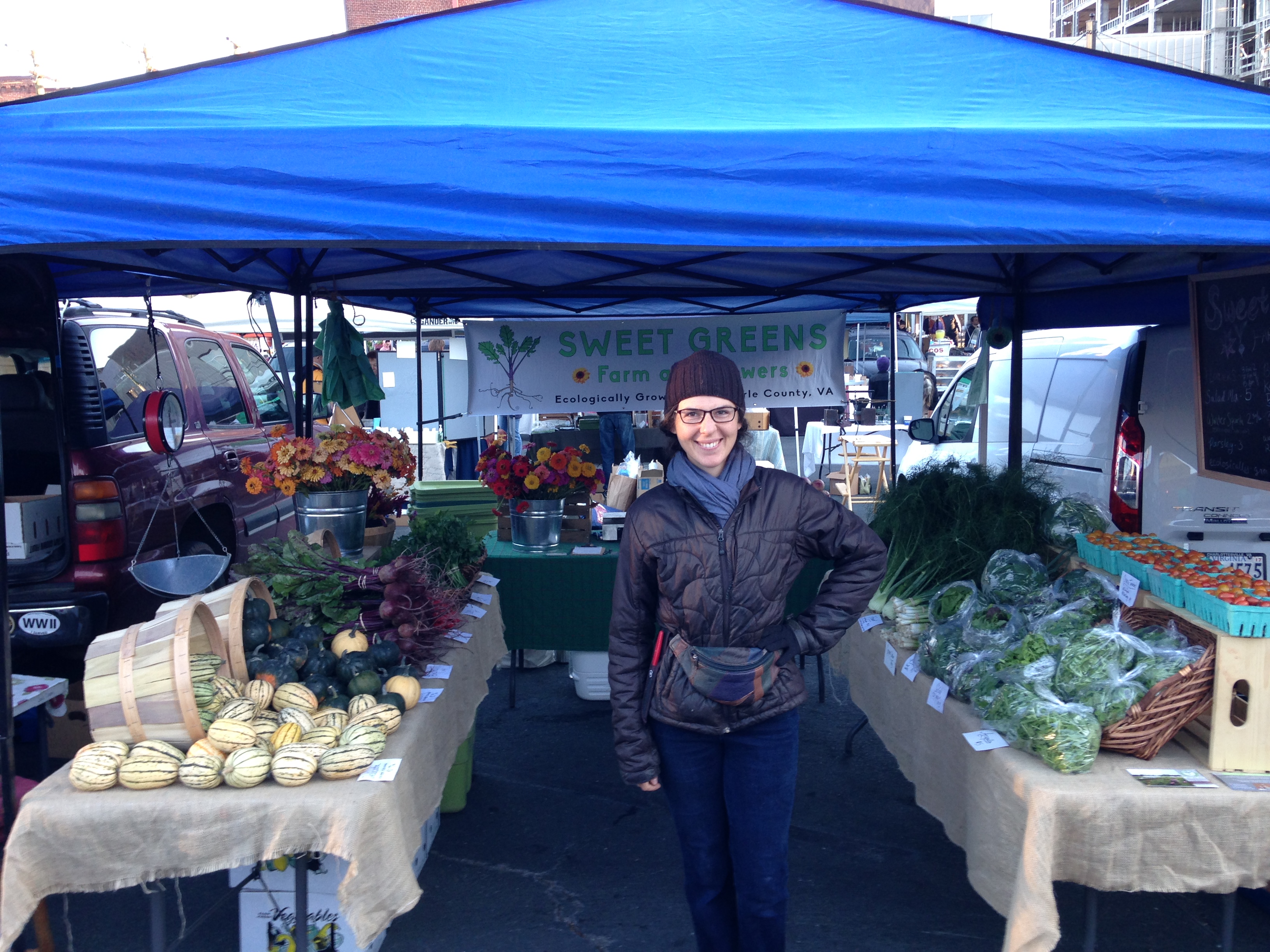 Farmers Markets

Charlottesville City Market
Downtown Saturdays
7AM-12PM Apr-Nov
8AM-1PM Nov-Dec
Farmers in the Park 
Meade Park Wednesdays
3PM-7PM June-Sept
Wholesale
We partner with the finest restaurants, grocers and floral designers in Central Virginia.
We love working with:
Integral Yoga Natural Foods
The Ivy Inn
Mas Tapas
Pippin Hill Farm & Vineyard
Glenmore Country Club
and many other local businesses…!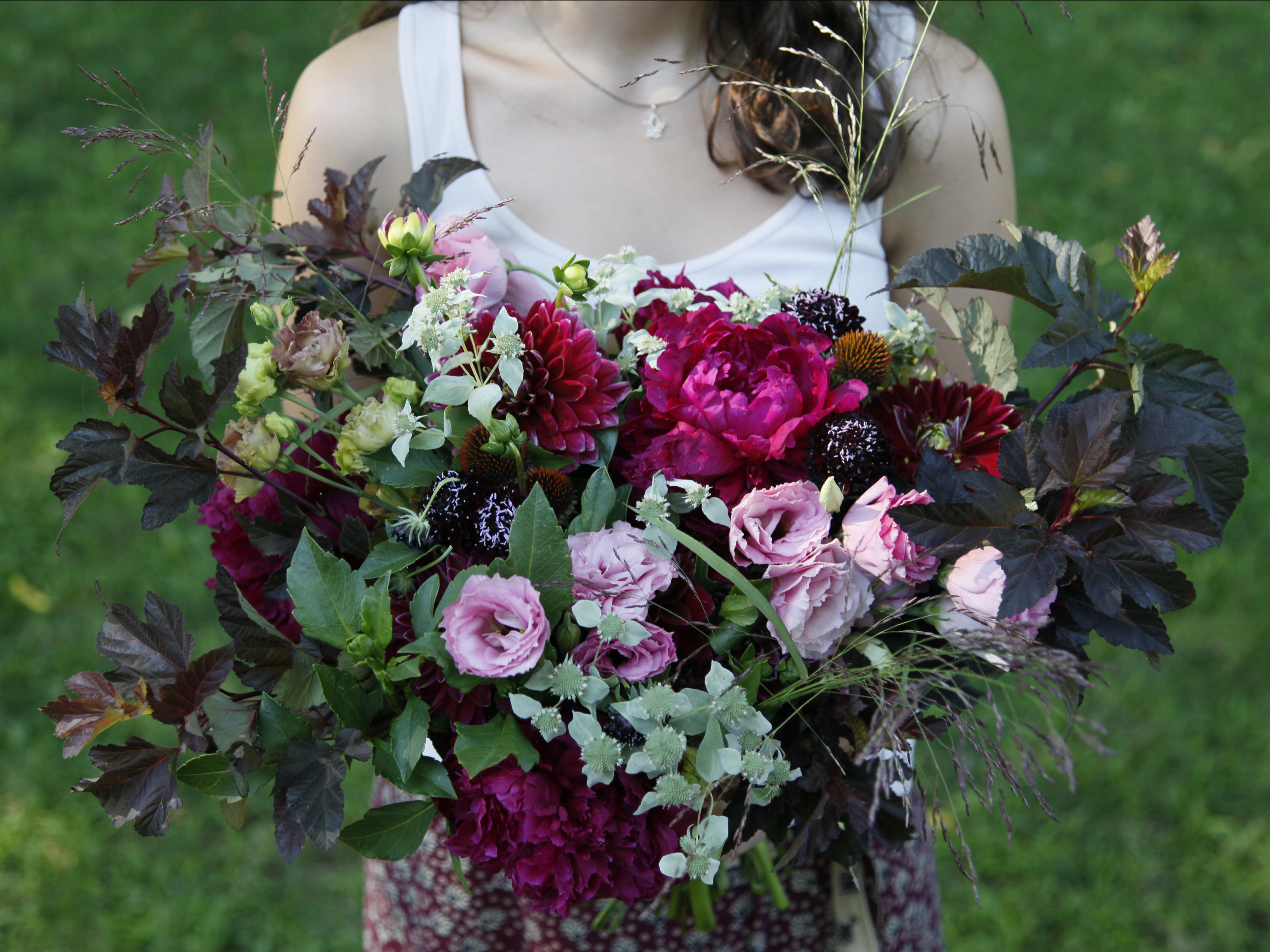 Events and Weddings
A la carte services and bulk flower orders for special events, weddings & DIY brides.
Contact Claudia for more information on availability and pricing